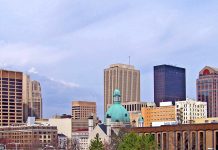 DAYTON, Ohio (WDTN) – Everything is back to normal after a natural gas leak shut down some downtown streets on Friday. A backhoe operator hit...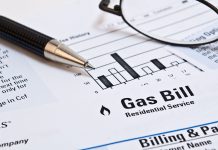 A new Public Utilities Commission of Ohio staff recommendation would, if approved, raise natural gas bills for Vectren customers. Click here to continue reading...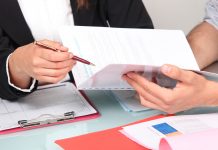 AKRON — Summit County Council members got their first look at legislation Oct. 29 — introduced by Council members Paula Prentice (D-District 8) and...