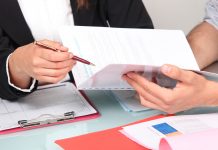 CLEVELAND, Nov. 26, 2019 /PRNewswire/ -- US natural gas demand is projected to grow 1.6% annually in volume terms through 2023, according to Natural Gas:...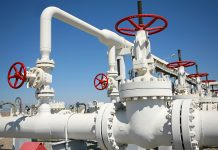 NORTH KINGSVILLE — A natural gas pipeline scheduled to go into service on Dec. 1 has received approval from federal regulators. Work on the Risberg...
The U.S. has surpassed Russia and Saudi Arabia as the world's top oil and natural gas producer — an accomplishment important not only to...