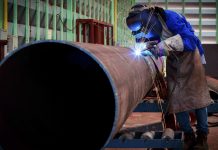 The builders of the Atlantic Coast Pipeline are pulling the plug on the project as companies continue to meet mounting environmental opposition to new...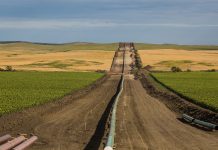 In picturesque Tioga County, Pennsylvania, a truck loaded with super-cooled liquefied natural gas pulls away from an oil and gas well and makes for...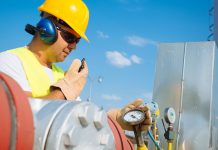 Natural gas production from Ohio's shale wells dropped during the first three months of the year, according to the Ohio Department of Natural Resources. Utica...