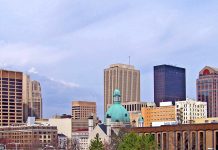 More shale gas than ever is leaving U.S. shores. Unfortunately for the country's beleaguered natural-gas producers, global prices for the fuel have never been...
Dominion Energy Ohio's monthly natural gas price for residential customers who are on the Standard Choice Offer (SCO) is going down again for August. The...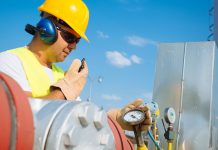 GUERNSEY COUNTY, Ohio (WTAP) - Proposed construction of a $1.6 billion natural-gas power plant in Guernsey County that could bring 1,000 construction jobs to...