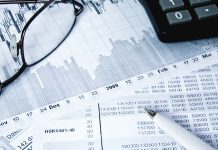 GRANVILLE – Eight out of 10 Ohio voters support natural gas and oil development and say the industry is important to their community, and...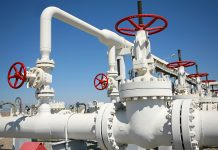 COLUMBUS, Ohio -- Columbia Gas is proposing construction on a new $135 million pipeline to be built in central Ohio. The company says a new...
The region's Marcellus and Utica shale gas producers had a banner year in 2019.  Pennsylvania, Ohio and West Virginia together accounted for one-third of...