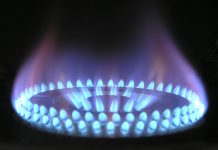 Berkeley has become the first city in the nation to ban the installation of natural gas lines in new homes. Click here to continue reading...
CONNEAUT — Construction on the Risberg natural gas pipeline has started in Ohio, near the state line. Pipe segments lined an area of clear ground...
Houston — Appalachian gas producers, under pressure from prices below $3/Mcf, got a boost Thursday with engineering giant Bechtel's announcement that Thailand's PTT Global...