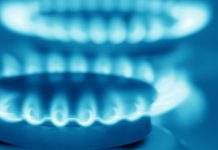 A lot of today's action at the World Gas Conference focused on how the industry was poised to break into new markets — and...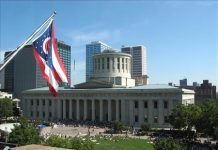 The Ohio Power Siting Board has approved a $900 million natural gas-fired power plant in Harrison County in the heart of the state's Utica...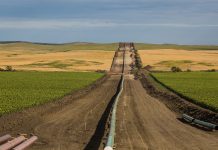 The U.S. Federal Energy Regulatory Commission on Friday approved an Erie company's plans to build an $86 million pipeline to carry natural gas through...