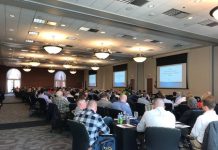 2020 Tech Seminar Agenda (Updated) Hotel Information REGISTRATION FOR THIS EVENT IS NOW OPEN.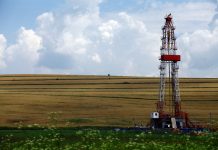 CenterPoint Energy, the Houston-based regulated utility, said Monday it will sell its infrastructure services business to Atlanta-based infrastructure company PowerTeam Services for $850 million...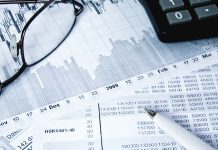 Natural gas has started flowing in quantities into Ashtabula County, and it is poised to have an impact on the local economy. The Risberg Pipeline had...