Along the Ohio River, anticipation is mounting for the next phase of the natural gas industry. Beyond cheap electricity, Ohio is looking to use...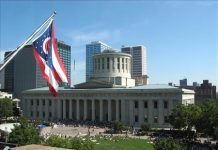 Columbus, Ohio – The Public Utilities Commission of Ohio (PUCO) ordered Ohio's regulated public utilities to file applications to reduce their rates due to the...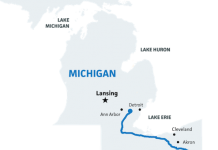 SANDUSKY — Gas is flowing through the 256-mile NEXUS natural gas pipeline, which runs through portions of Erie and Sandusky counties. Click here to keep...