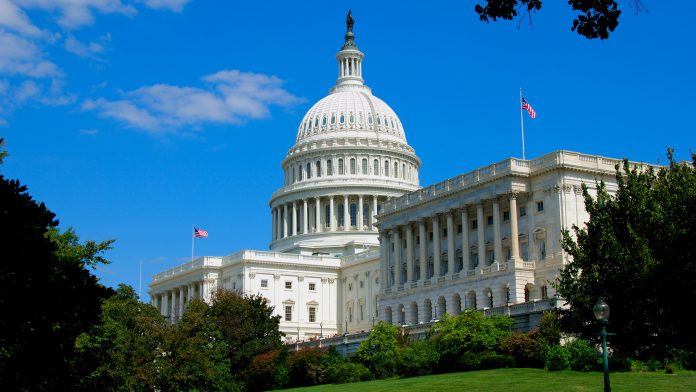 CHARLESTON — The U.S. Supreme Court will hear an appeal of a lower-court decision that halted work on the Atlantic Coast Pipeline.
West Virginia Attorney General Patrick Morrisey is in a 16-state coalition that urged the court to consider the case.
"West Virginia strongly supports the Supreme Court's decision as it signals the court recognizes the profound importance of this case as a matter of federal law and economic impact to Appalachia and the nation as a whole," Morrisey said in a statement Friday.