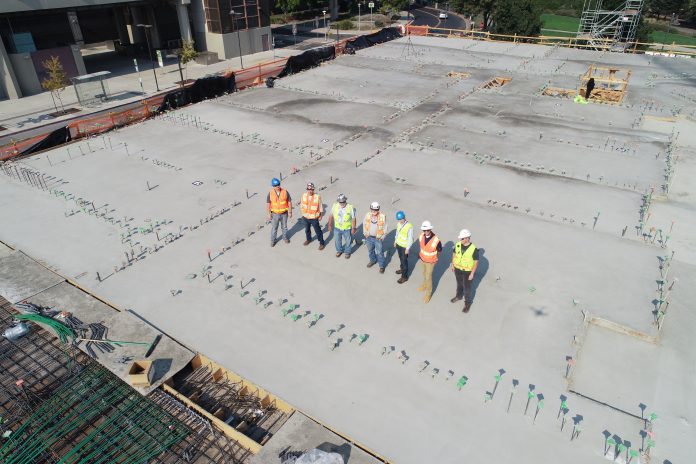 CINCINNATI – The Ohio Power Siting Board (OPSB) today secured a better energy future for residents and businesses in southwest Ohio by approving a route for a new natural gas pipeline that will deliver clean natural gas to the area.
The decision comes after a thorough review of the company's application, and evidentiary and public hearings about the approximately 14-mile natural gas pipeline.
In its ruling, the OPSB concluded the best route for the Central Corridor distribution pipeline is the proposed western or alternate route that runs through Sharonville, Sycamore Township, Blue Ash, Evendale, Reading, Amberley Village and Golf Manor.