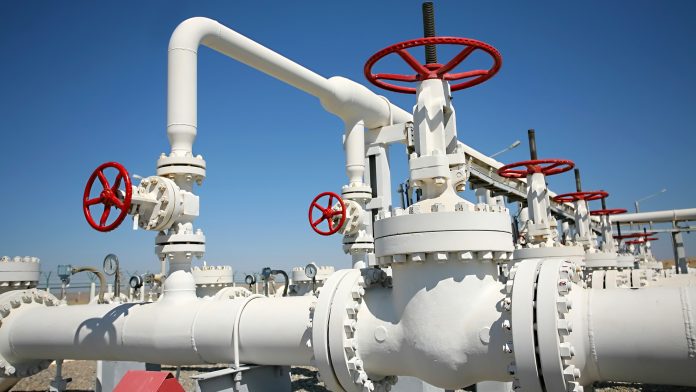 NORTH KINGSVILLE — A natural gas pipeline scheduled to go into service on Dec. 1 has received approval from federal regulators.
Work on the Risberg Pipeline is finished, save for some checks on electrical connections, RH energytrans spokesperson Dennis Holbrook said.
Construction started on the $86 million pipeline earlier this year. It runs from Meadville, Pennsylvania to North Kingsville, where it ends northeast of the intersection of routes 20 and 193.
Around 60 percent of the pipeline uses existing corridors, according to RH energytrans' website. Twelve miles of new pipeline were constructed in Ashtabula County, and 16 miles were installed in Pennsylvania.