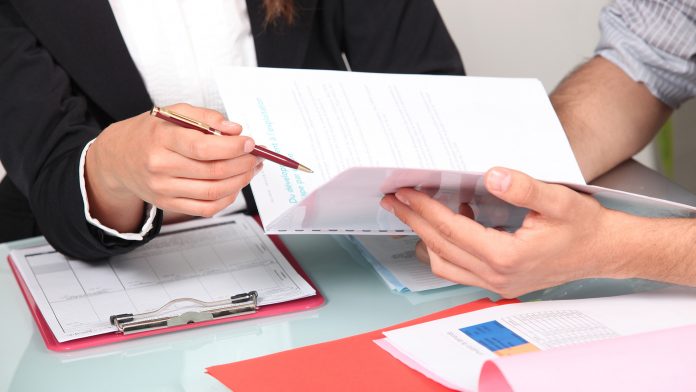 Dive Brief:
Eversource Energy announced on Wednesday a $1.1 billion acquisition of Columbia Gas of Massachusetts from NiSource, which would add 330,000 natural gas customers to its Massachusetts distribution business.
Gov. Charlie Baker had tapped Eversource to take over repairs in the Merrimack Valley after Columbia Gas infrastructure led to explosions on Sept. 13, 2018. The companies expect to close the deal, which analysts regarded as a fair transaction, in the third quarter of this year.
NiSource recently reached a $143 million settlement resolving a class action lawsuit with Massachusetts residents, following the Columbia Gas explosions, pending final approval in the state's Superior Court. In the acquisition agreement, Eversource excludes any past and future liabilities in litigation or proceedings arising from the 2018 fires and explosions, per Eversource's annual report.