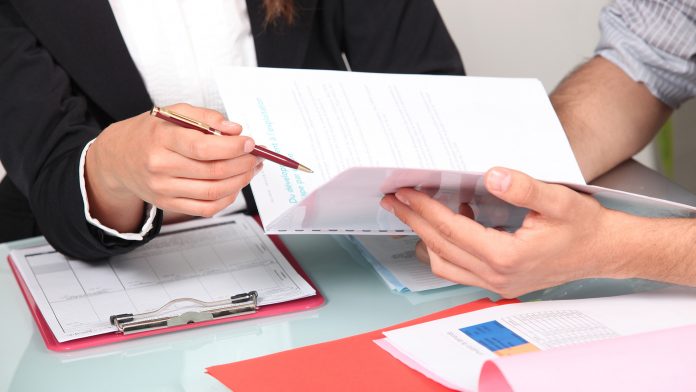 CHARLOTTE, N.C. – Duke Energy (NYSE: DUK) today released a pair of data-driven reports outlining the company's recent accomplishments and path to advance its critical environmental, social and governance (ESG) initiatives.
The company's Sustainability Report details the company's performance in four key areas – customers, growth, operations and employees. The report also is available in a PDF for download.
Duke Energy's 2020 Climate Report discusses how the company is addressing climate change by reducing carbon emissions and making its electric grid more resilient.