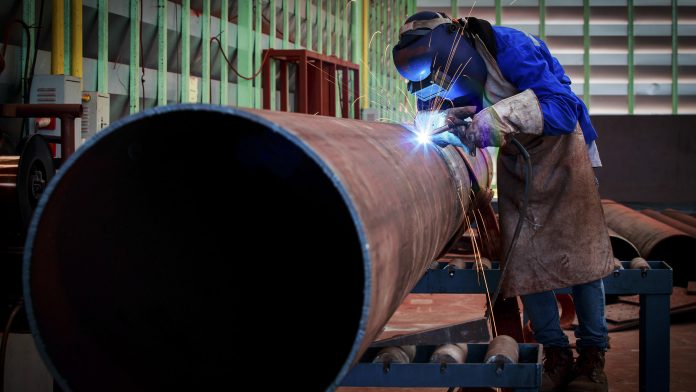 Natural gas storage in the U.S.'s Lower 48 states increased by 70 billion cubic feet (Bcf) for the week ending April 24, the U.S. Energy Information Administration (EIA) said last Thursday.
According to the official estimates, the net injections into storage are lower than the five-year average of 74 Bcf and last year's net injections of 114 Bcf during the same week, Kallanish Energy reports.
Working natural gas stocks have totaled 2,210 Bcf, which is 360 Bcf, or 19.5%, more than the five-year average and 783 Bcm, or 54.9%, more than last year at this time, the EIA said.
The estimates are close to the expected weekly gas stock changes, with surveys pointing to levels between 64 Bcf and 82 Bcf for the week. Underground storage facilities in the South Central region hold most stocks at 979 Bcf – a weekly increase of 38 Bcf and over half of the total storage build.