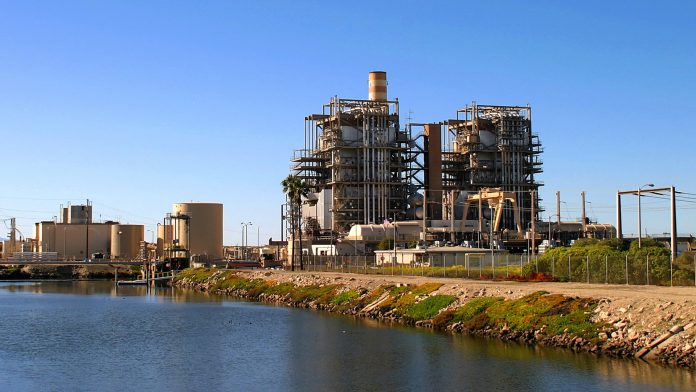 The number of active natural gas rigs in the US fell further to 80 on 8 May. The number had dipped to 85 on 21 April, the lowest number since August 2016, according to the Baker Hughes rig count. As of 8 May, there were 103 (54%) fewer natural gas rigs than last year at the same time.
Natural-gas-directed rigs remained concentrated in the Marcellus Basin in Ohio, Pennsylvania, and West Virginia, and in the Haynesville Basin in Louisiana and Texas. These two basins accounted for 50% of the decrease in natural-gas-directed rigs over the past year; 78% of remaining US natural-gas-directed rigs still operate in these basins.
Production rose in 2019 even though the rig count decreased, reaching a record-high 96.3 Bcf/D of dry natural gas production in November. Since then, however, production has declined as relatively low natural gas prices have diminished the economic incentive for producers to drill new natural gas wells.