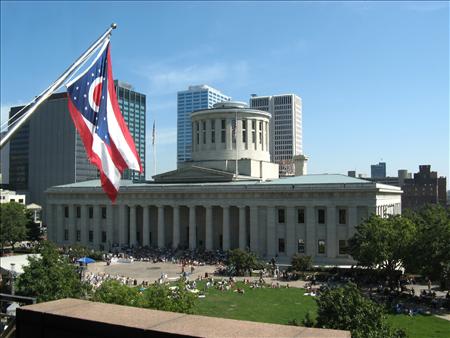 COLUMBUS, OHIO (May 20, 2020) – The Public Utilities Commission of Ohio (PUCO) today authorized Northeast Ohio Natural Gas Corp. (NEO) to establish a credit on natural gas customer bills to reflect the impact of the Tax Cuts and Jobs Act (TCJA) of 2017 on its rates.
NEO will credit residential customers the amount it has over collected, plus interest, since Jan. 1, 2018 under the previous corporate tax rates. The $500,423 credit, including interest, will be passed back to customers over a 12-month period.
NEO will return to customers normalized excess accumulated deferred income tax (EDIT), estimated by the utility to be approximately $2.3 million, over a federally prescribed time period.
NEO will credit customers non-normalized EDIT of $50,867 over a 72-month period.
A residential customer, using approximately 10 Mcf per month, will see a bill reduction of approximately $1.37 per month for the first year.