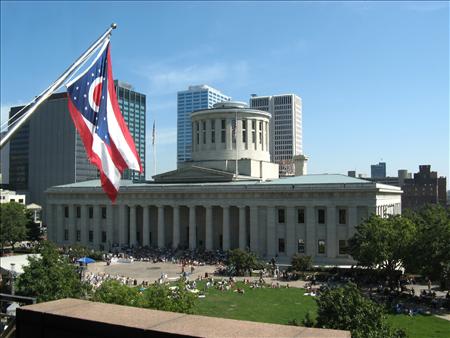 For those keeping score at home, Ohio has steadily made itself an important player in the "Industrial Midwest" by investing in its natural resources, generating increasing economic activity while protecting our state's environment.
Energy is one of those rare industries that delivers a wide breadth of benefits to commercial consumers, residential households, and beyond.
Over the last couple of decades, the Buckeye State has undergone a remarkable change by tapping into the vast natural gas resources of the Marcellus and Utica shale reserves we Ohioans share with Pennsylvania. Industry is growing and residents are receiving the bulk of the benefits.