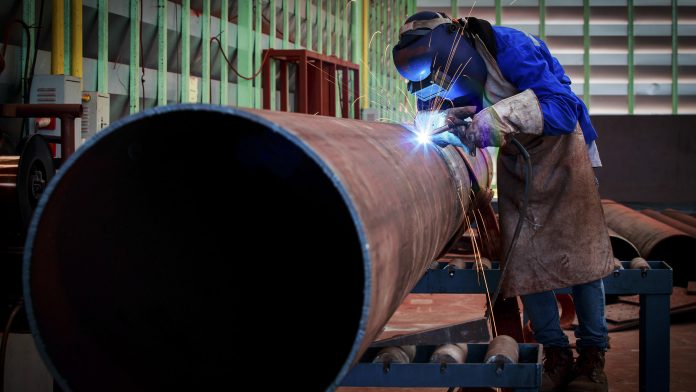 Columbia Gas of Ohio is planning to expand its pipeline system to meet growing demand for gas in an area that extends from northwestern Franklin County into Delaware and Union counties.
The routes that the natural gas distribution company is considering for the project would transport natural gas under the Scioto River.
Called the Northern Loop, the project begins at Hyatts Road in Delaware County, where earlier segments of the Northern Loop end.