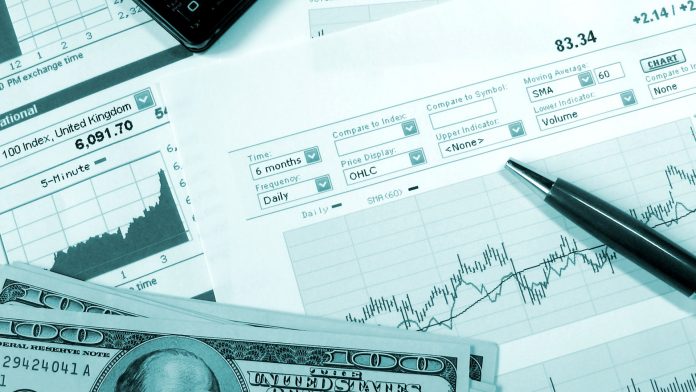 ZANESVILLE – Kelly Moore says her story is much like that of many other regional entrepreneurs.
She and her husband are independent owners of three Napa Auto Parts stores. Auto parts stare known to many as places to get windshield wipers or gear up for a DIY oil change.
They offer that, although their downtown Zanesville shop operates with about 80% from commercial revenue. Moore has largely contributed that to some of gas industry companies, like Halliburton.