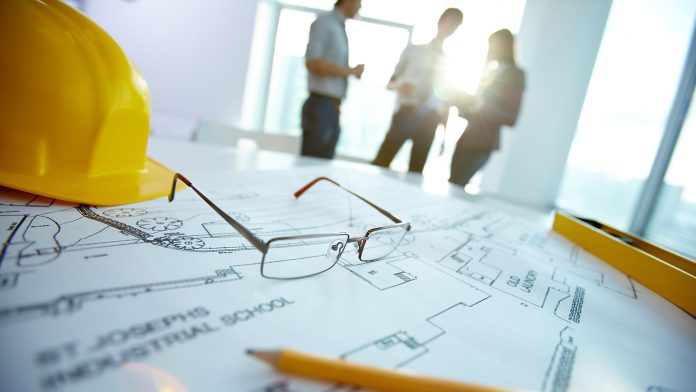 This is the fourth in a multipart series exploring the natural gas industry's role and prospects in the energy transition — a globe-spanning movement to cut greenhouse gas emissions across the energy industry.
After a yearslong infrastructure spending and building boom, the U.S. midstream sector faces a pivotal moment as the energy transition gathers speed and political and financial barriers to new natural gas pipelines multiply.
Environmental, social and governance-oriented investors are pressuring companies that own and operate interstate gas transmission assets to decarbonize. And many of the pipelines' utility customers are pledging to reach net-zero carbon emissions by or before 2050 to comply with state mandates.