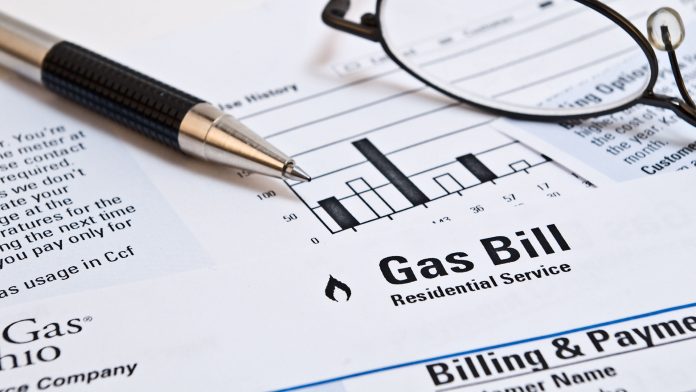 Changes in regional and global natural gas pricing, along with the transition to low-carbon energy, are creating challenges and opportunities for large natural gas buyers in North America, a panel of experts agreed Wednesday (July 21).
The discussion at the LDC Gas Forums-Northeast event in Boston came a day before prompt-month Henry Hub prices surpassed the $4 mark for the first time since 2018.
Growing liquefied natural gas (LNG) export demand has led to increased competition for molecules at the benchmark Henry Hub trading location in Louisiana, said CF Industries Inc.'s Catherine Payne, manager of raw materials.