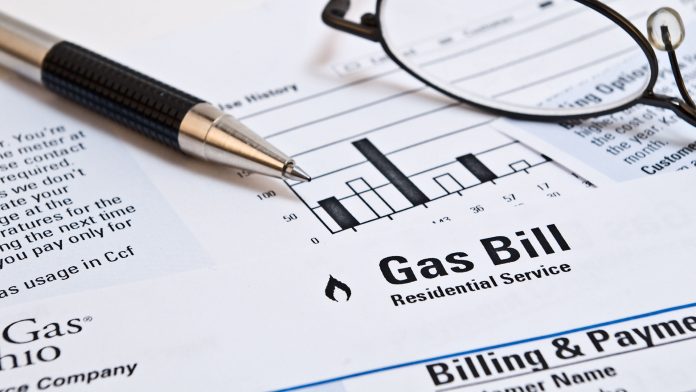 (WKBN) — It's been costing quite a bit more to fill up the gas tank lately, and it could cost a lot more to stay warm this winter.
Supporters of the oil and gas industry say there is a enough energy in the ground beneath us to last a few hundred years.
"If Ohio, Pennsylvania and West Virginia were its own nation, we'd be the third largest natural gas producer in the world because of the resources that we have," said Ohio Oil & Gas Energy Education Program executive director George Brown.