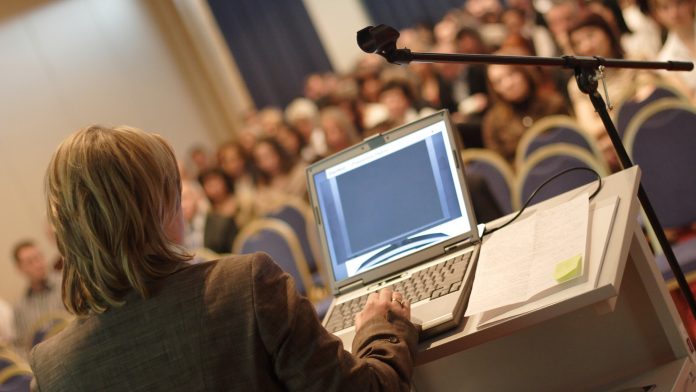 Ohio Lt. Gov. Jon Husted was in Marietta Thursday for a roundtable discussion regarding the oil and gas industry.
Held at Artex Oil Company, members of the area's natural oil and gas industry gathered to talk about a variety of topics.
Participating organizations included Energy Transfer, Artex Oil Company, Nine Energy Service, Oil Well Shares (OWS), Ohio Oil and Gas Association (OOGA), Reno Oil and Gas, DeepRock Disposal Solutions, Ohio Oil and Gas Energy Education Program (OOGEEP), and Marietta College.