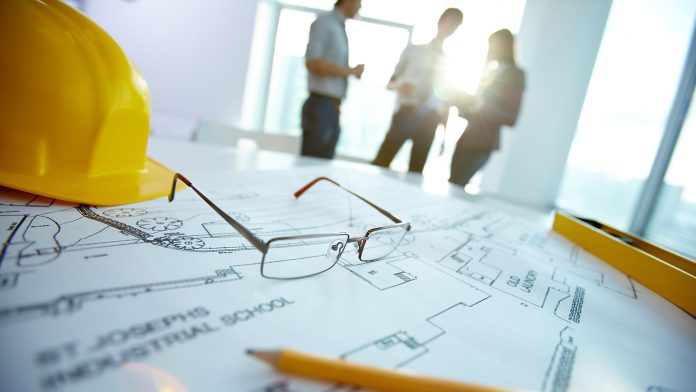 In November, Europe's natural gas demand was 24% lower than the five-year average for the month, largely due to reduced industrial demand amid high prices.
The lower gas consumption could be good news for European governments and utilities scrambling to ensure enough gas supply throughout this winter and possibly have some left in storage to begin stockpiling for 2023/2024 winter.
With lower gas consumption and not much Russian gas flowing via pipelines, the EU has continued to cut its dependence on Russia, from around 40% of imported gas supplies before the Russian invasion of Ukraine, to less than 9%, according to EU figures from September.