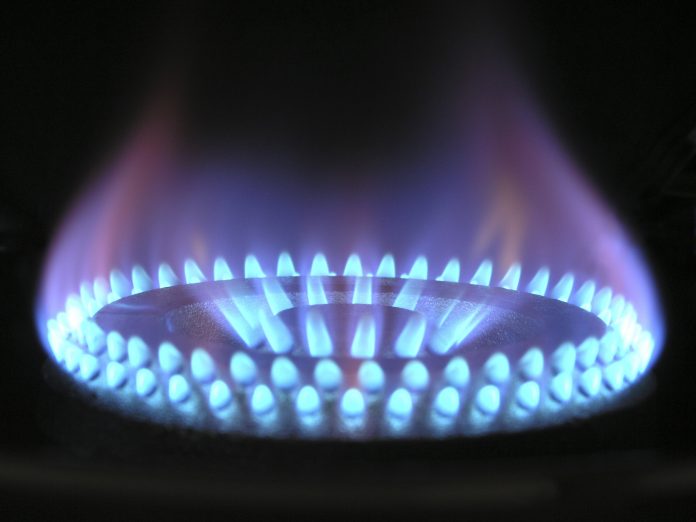 New York(CNN)A federal agency is considering a ban on gas stoves, a source of indoor pollution linked to childhood asthma.
In an interview with Bloomberg, a US Consumer Product Safety commissioner said gas stove usage is a "hidden hazard."
"Any option is on the table. Products that can't be made safe can be banned," agency commissioner Richard Trumka Jr. told Bloomberg. The report said the agency plans "to take action" to address the indoor pollution caused by stoves.