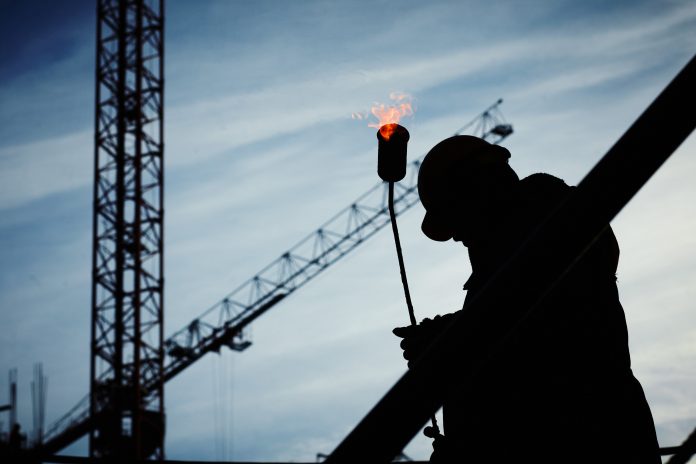 Sahana Rao has a horrifying heads-up for anyone who has followed the Feb. 3 train derailment that turned the tiny village of East Palestine, Ohio, into a toxic hellscape earlier this month.
It could happen here.
Rao is a staff attorney for the Natural Resources Defense Council, which along with a legion of other environmental advocates has been battling an energy company's proposal to build a terminal and rail line in Gloucester County to transport liquefied natural gas.