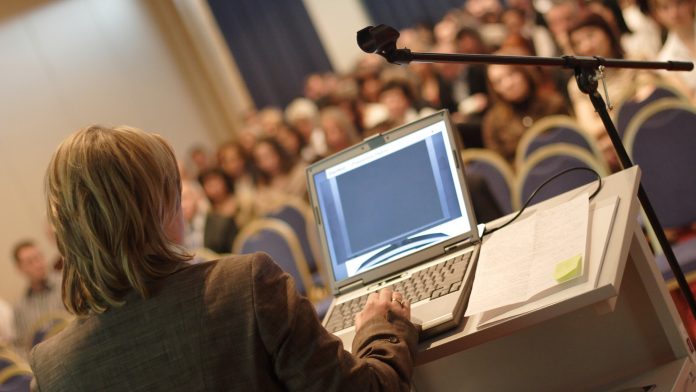 By MICHAEL PHILLIS and KATHLEEN RONAYNE
Associated Press
SACRAMENTO, Calif. (AP) — In its latest ambitious roadmap to tackle climate change, California relies on capturing carbon out of the air and storing it deep underground on a scale that's not yet been seen in the United States.
The
plan
 — advanced by Democratic Gov. Gavin Newsom's administration — comes just as the Biden administration has boosted incentives for carbon capture projects in an effort to spur more development nationwide. Ratcheting up 20 years of climate efforts, Newsom last year signed 
a law
 requiring California to remove as much carbon from the air as it emits by 2045 — one of the world's fastest timelines for achieving so-called carbon neutrality. He directed the powerful California Air Resources Board to drastically reduce the use of fossil fuels and build massive amounts of carbon dioxide capture and storage.