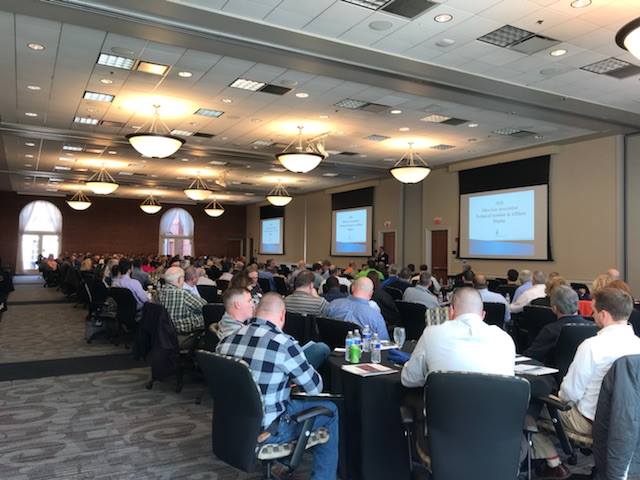 2020 Tech Seminar Agenda (Updated)
We recognize the impact and uncertainty that COVID-19 is creating in our industry, communities, and our member companies. Given the current situation, we have decided to postpone the 2020 Technical Seminar and Affiliate Display until a later date. The health and safety of our member companies is a priority of the Ohio Gas Association.
At this time, we are currently working with Nationwide Hotel and Conference Center to find dates to reschedule once the COVID-19 is better controlled and understood. We will be sending out further details in the coming weeks.
REGISTRATION FOR THIS EVENT IS STILL OPEN.